Earn and save
faster with friends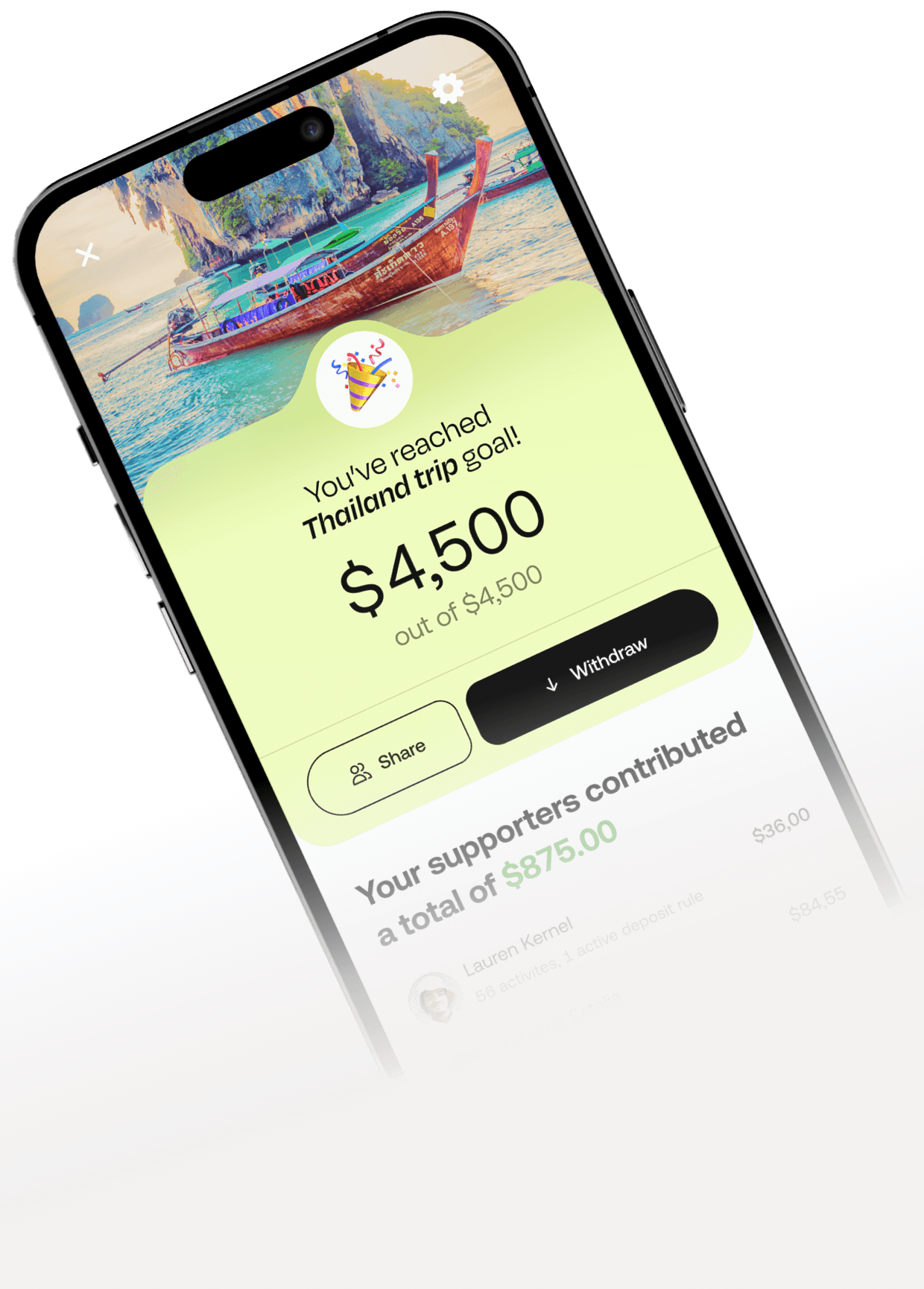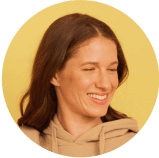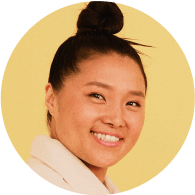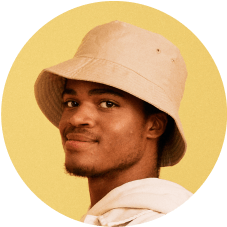 Save
Customize your savings goals and add friends to save together with others.
Grow
Get support from others, earn 4.25% APY on your savings, and automate your investments.
Thrive
Reach your goals faster and treat your future self with hyve's proven money tools.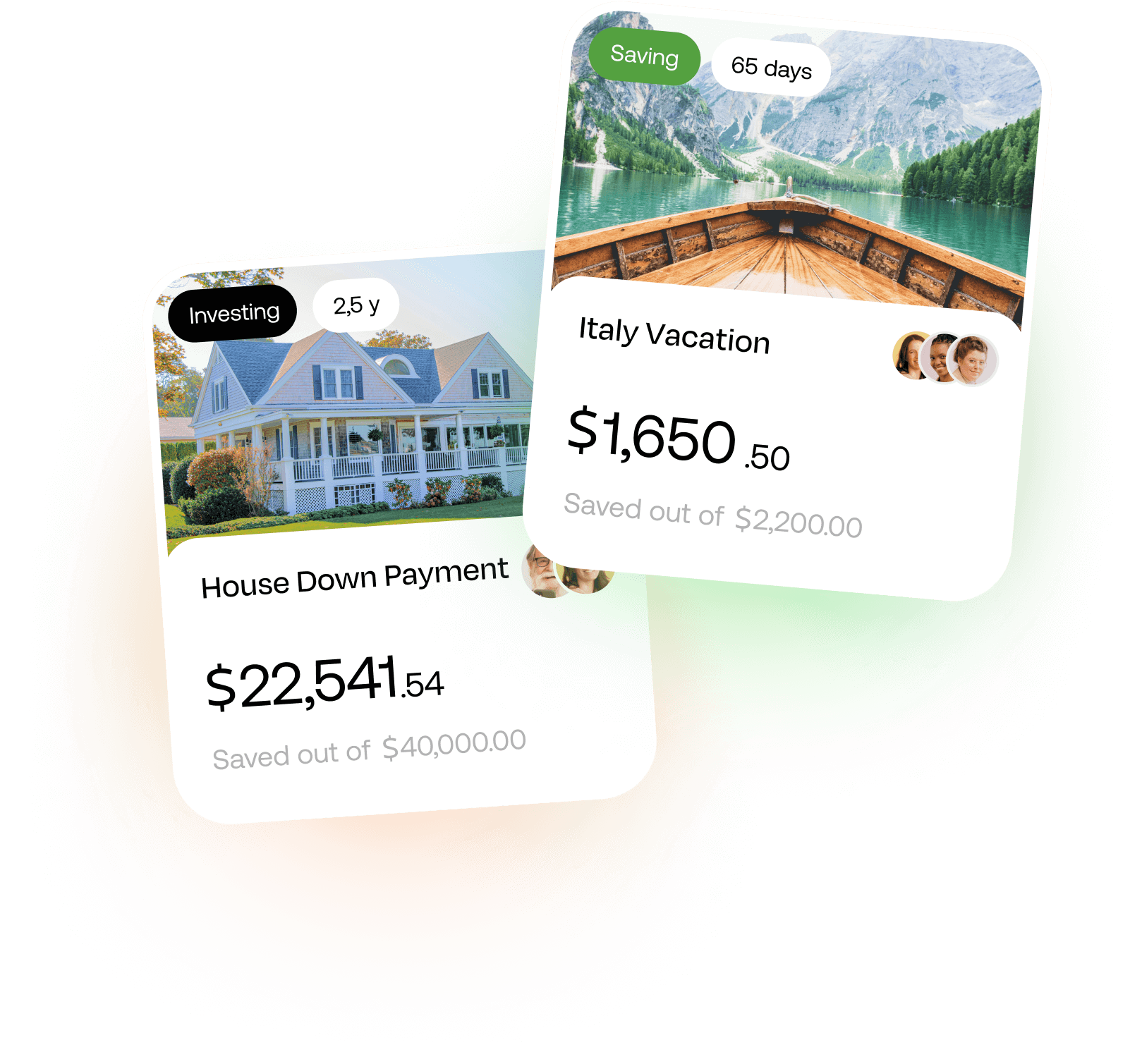 hyve is the first money app built on principles of behavioral economics. Sounds fancy, right? It (basically) means that we've developed innovative tools based on proven methods to help you maximize your savings, investments, and overall financial growth.
So, what's the secret sauce to success? Spoiler alert: it's your friends and family. Studies have shown that when we include others in our financial goals, we are more likely to achieve our goals and more likely to reach those goals quicker.
Whether you're saving for your first home, a dream vacation, or to pay off student loans, hyve can help you connect with others and get there faster.
Earn 10x🔥
more on
your money
Earn high yield on any amount of savings.
No minimums - just extra cash deposited directly toward your goals.
0.42%
National Average APY¹
4.25%
our APY
Security & Account Protection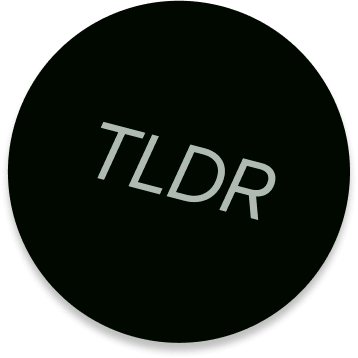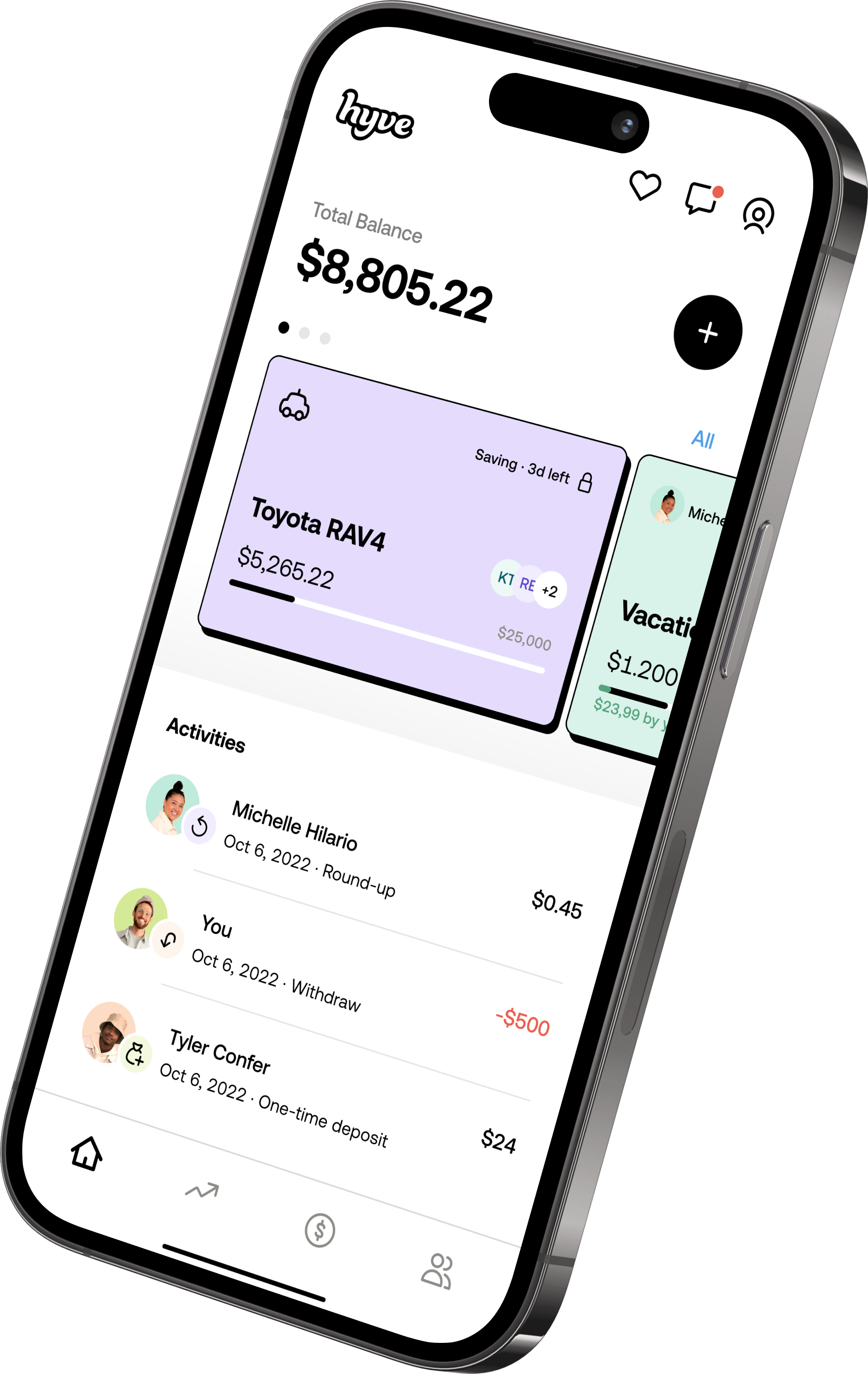 All hyve savings accounts are insured up to $250,000²
Industry leading technology & use bank-grade encryption
Investments are held in a brokerage account, protected for up to $500,000
We keep an eye on your account day & night for any suspicious activities