Reach your
#MoneyGoals
faster with friends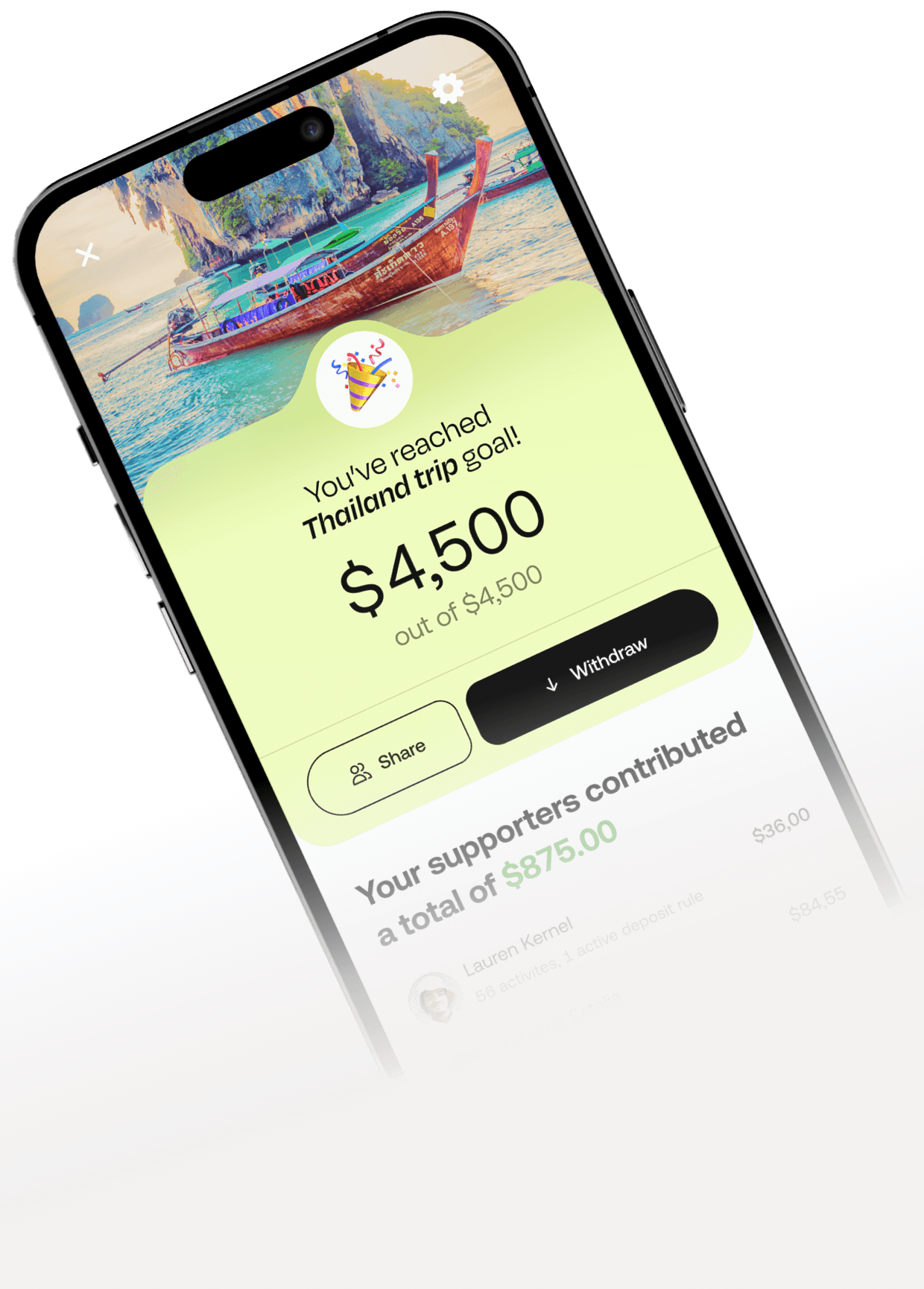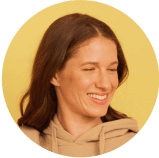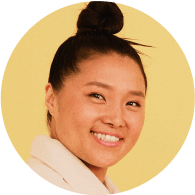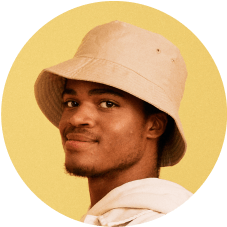 Save
Save money without thinking about it
Invest
Invest money while it sits there
Grow
Grow money with the help of friends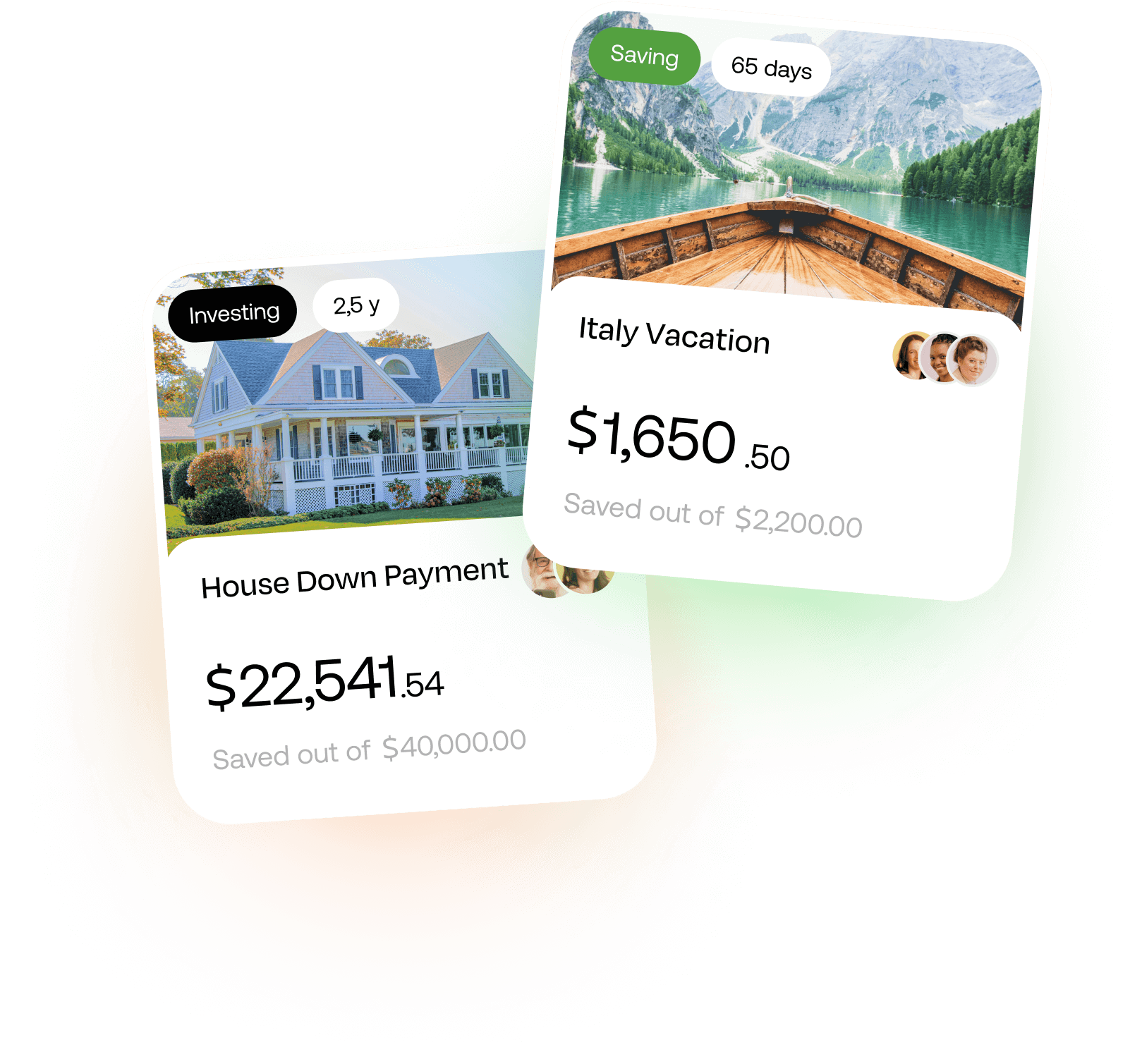 hyve is a money app that automates savings, investing, and debt hacks powered by your people.
Whether your dream is to buy a home, pay off student debt, or take a trip to Thailand—why save for it alone? Bring your money goals and build your hyve so you can get there much much faster.
Earn 6x 🔥
the national
average
Earn interest on your money while it sits there.
No minimums, just extra cash in your pocket.
0.30%
National Average APY¹
2.10%
our APY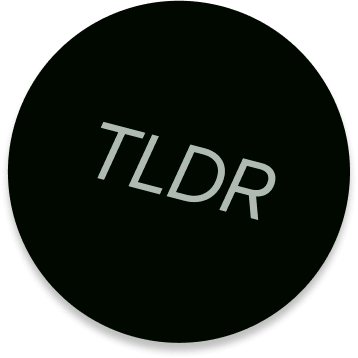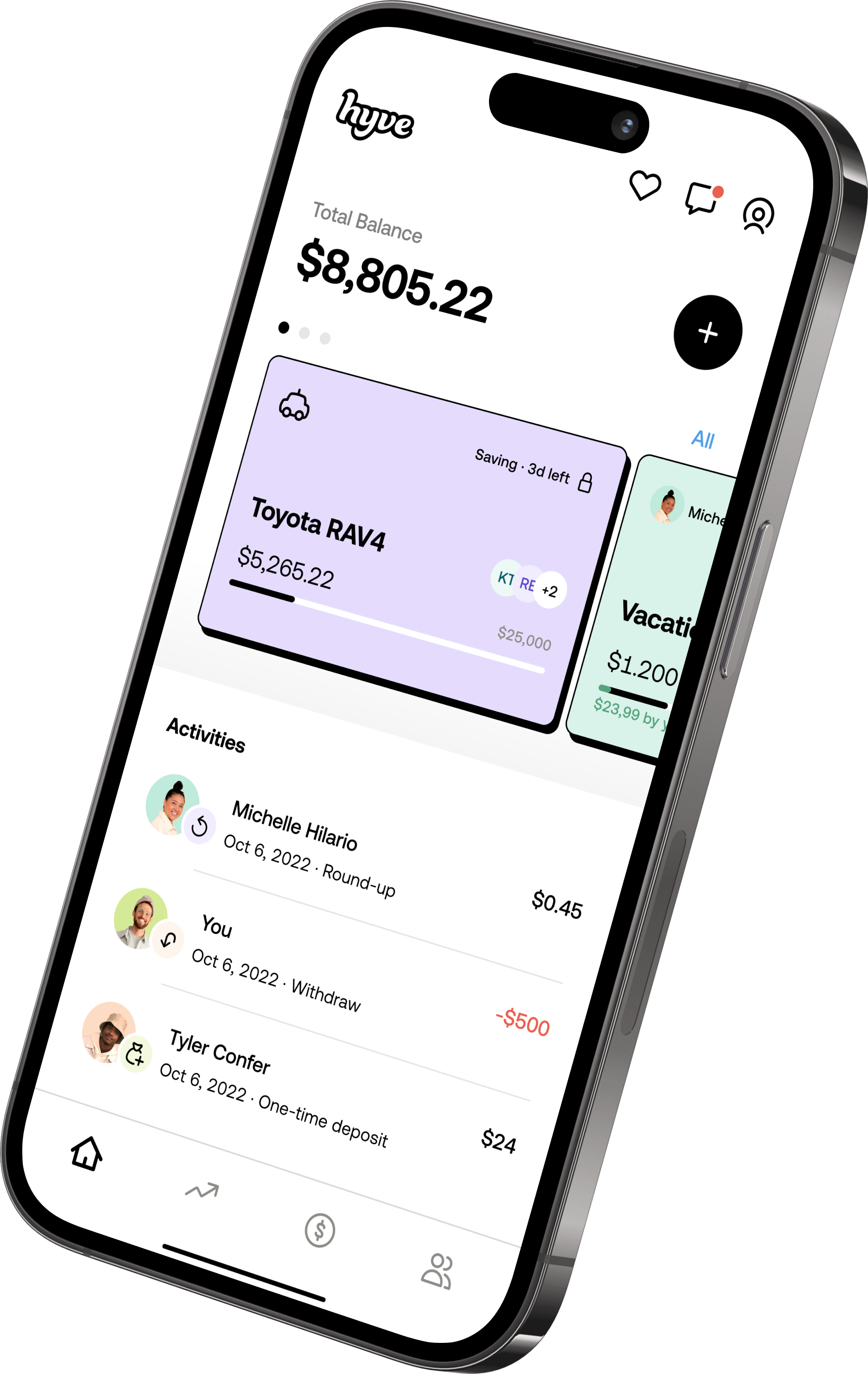 All hyve savings accounts are insured up to $250,000²
Industry leading technology & use bank-grade encryption
Investments are held in a brokerage account, protected for up to $500,000
We keep an eye on your account day & night for any suspicious activities