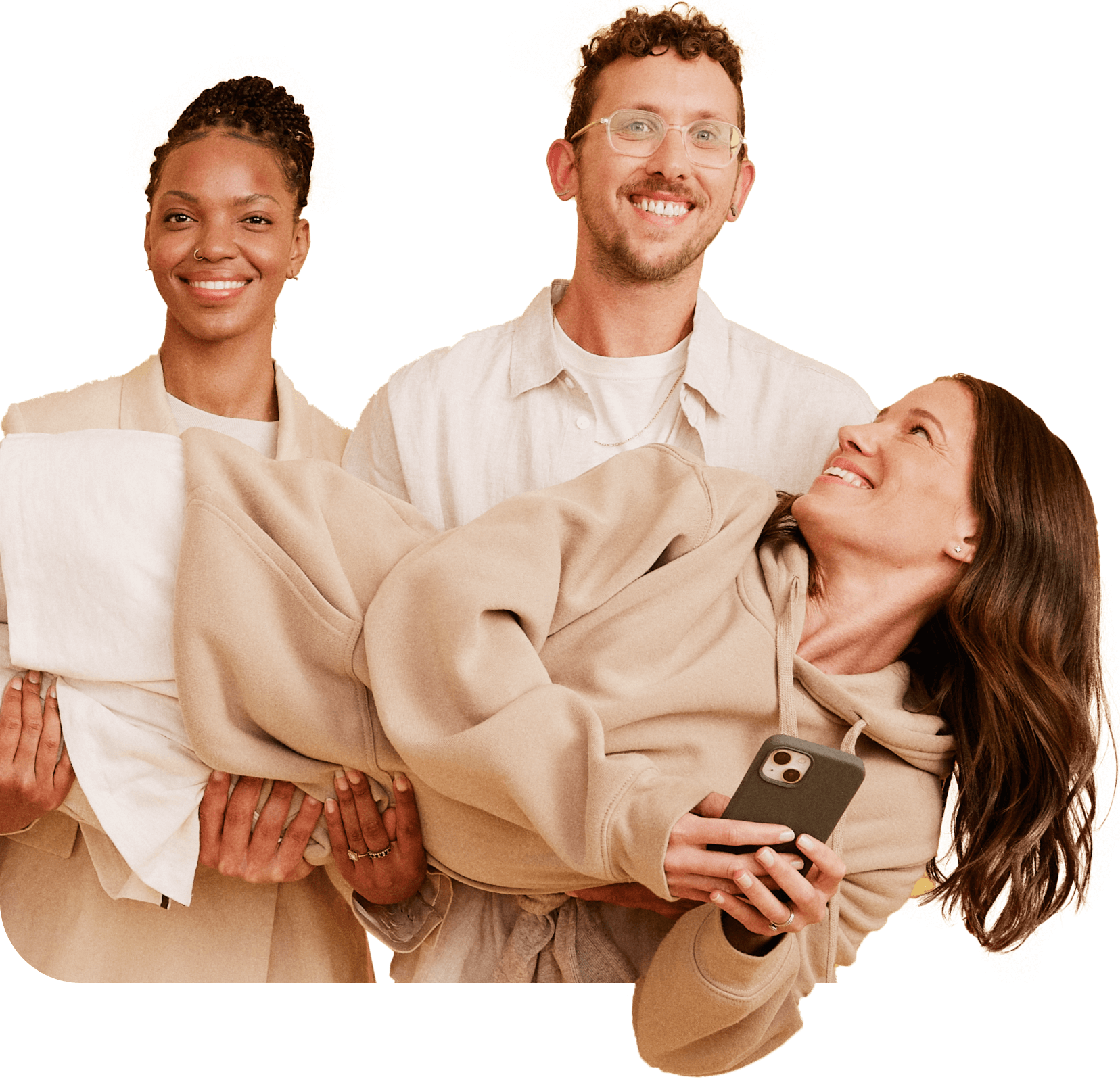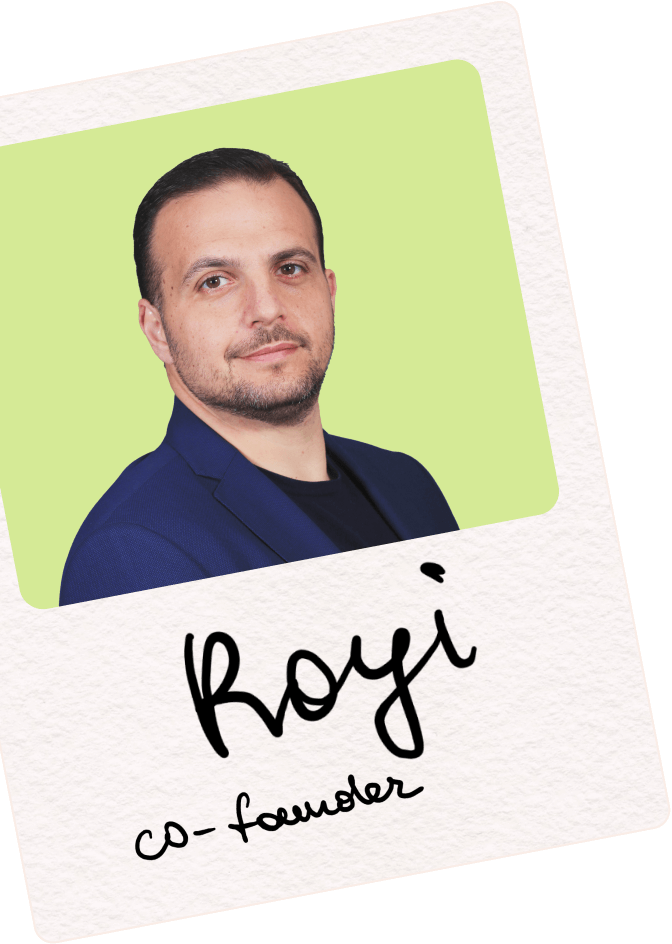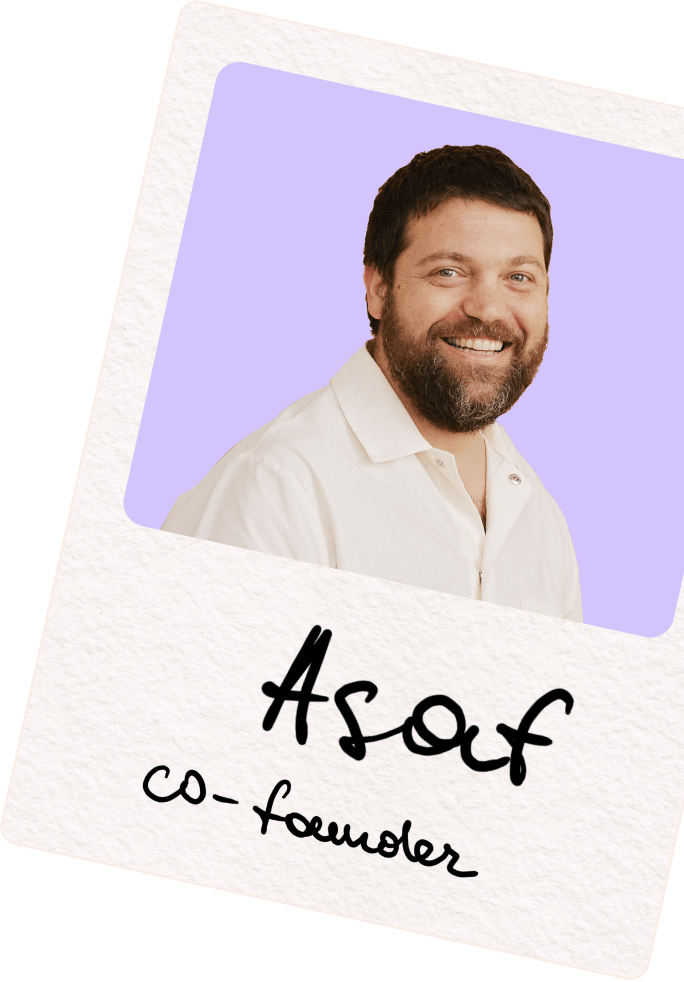 We're not sitting on the sidelines anymore…
People shouldn't miss out on their dreams just
because they don't have the resources wall street firms and
richest families have.
Give our team
a hyve five!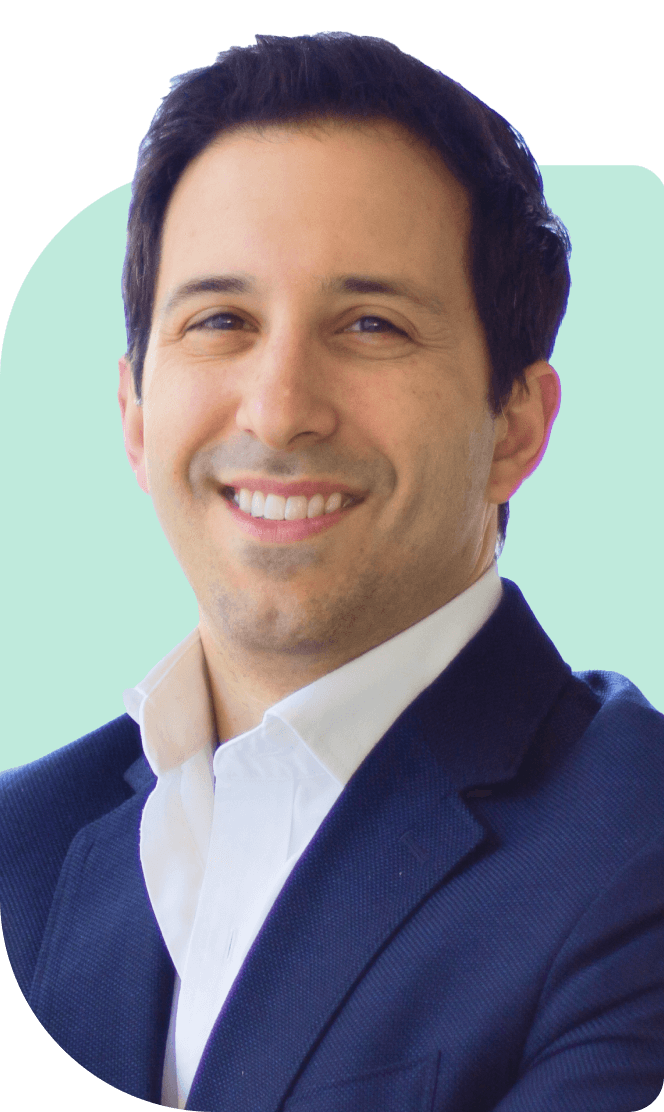 Goal
Take kids to Disney World
Jonathan
Our Head of Investments.
Obsessed with the stock market and investing.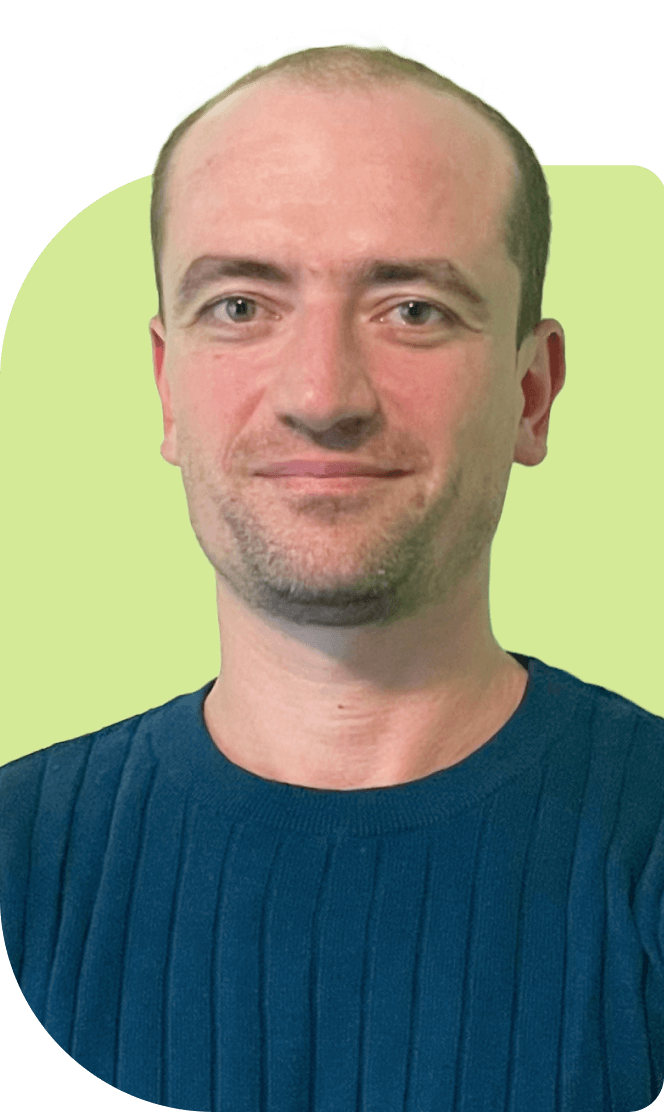 Goal
Build carbon zero home
Daniel
Our Front-end engineer.
A mobile development enthusiast and father of three girls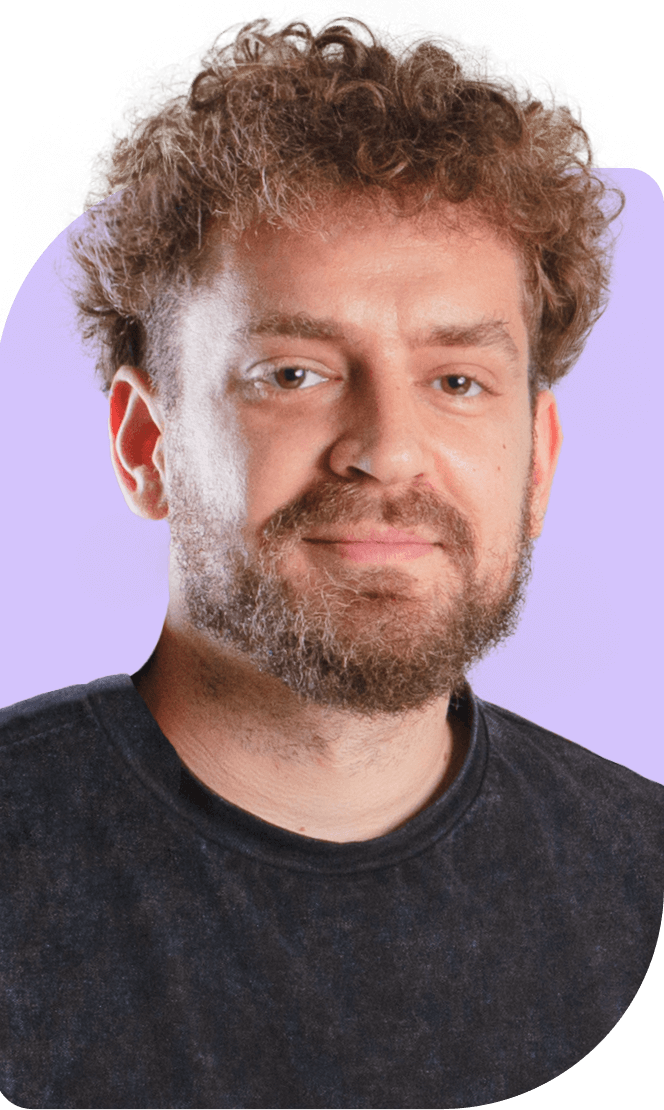 Raul
Our Front-end Engineer.
Loves to wander and thing about life, technology and culture.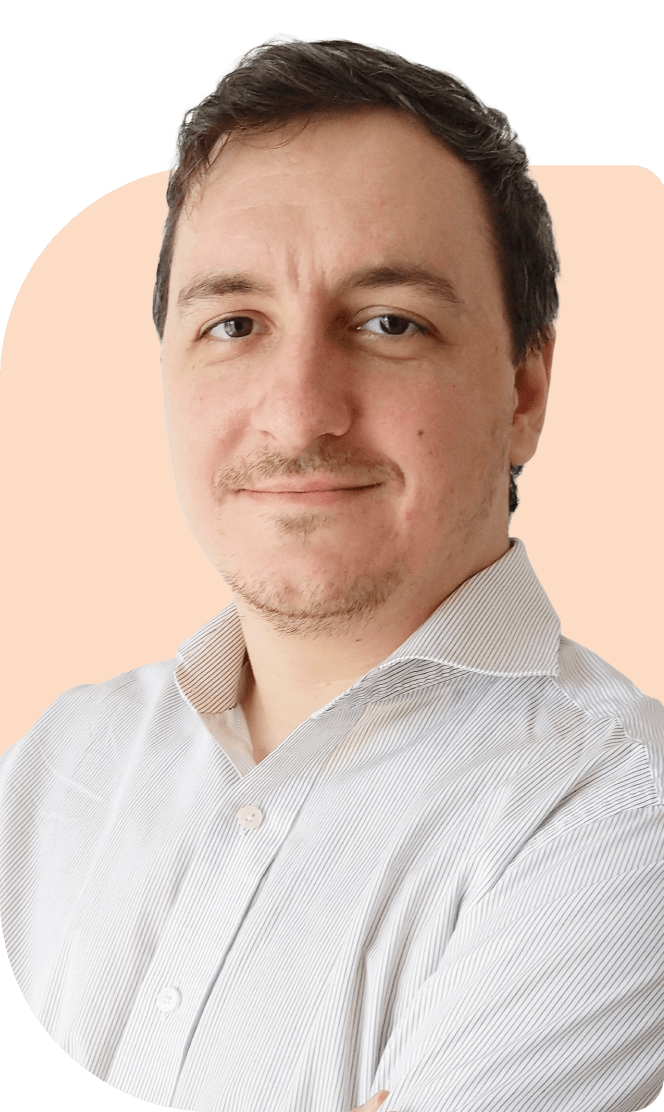 Gellert
Our Backend Engineer.
Looking for the perfect balance between getting things done and perfection, might take a lifetime.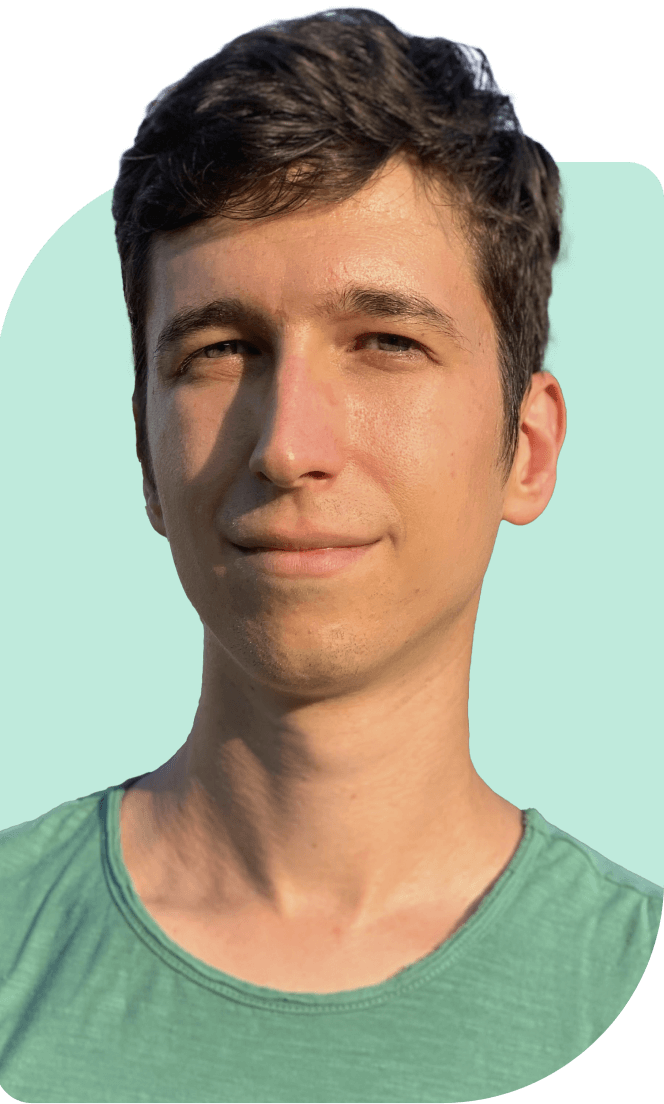 Szilard
Our Software Architect.
Raising the bar of software engineering.
Privacy & Security
We don't play games with our security. Your data belongs only to you!
Transparency
We believe that you need radical transparency to make a change.
Accountability
We don't ignore issues or take anything at face value, we must be accountable in order to earn your trust.